Rubber Tubes Training
With the GoFit Rubber Resistance Training System you may purchase each item separately to create your own workout. As your training progresses, expand your system with more resistance options. You can use one pair of handles with as many different power tubes as you may require.
Items in the Rubber Resistance Training System include:
Power Handles (sold separately as pair)

Door Anchor (sold separately)

Ankle Strap (sold separately)

Power Tubes are available in Weight Resistances: 20lb, 30lb, 40lb, 50lb, 60lb, 70lb, 80lb, 100lb

Each weight resistance tube is sold as a separate item
Power Tubes are made of heavy duty, premium components. Durable latex rubber tubing is strength-tested to determine reliable weight-resistance levels. Nylon webbing, stitching and connecting rings have all been beefed-up for optimal performance and the innovative tube connection is designed for superior dependability.
A training booklet is included with the Power Handles that shows proper usage instructions and is a detailed, progressive workout guide with several exercise options, and has pictures to illustrate how to use this product. All resistance tubes are not created equal. GoFit Power Tubes are designed with a unique, reinforcing "Inner Cord" coil within the premium grade tubing. Scientifically tested by a professional, independant lab, this technology is shown to lessen the probability of tube snap back.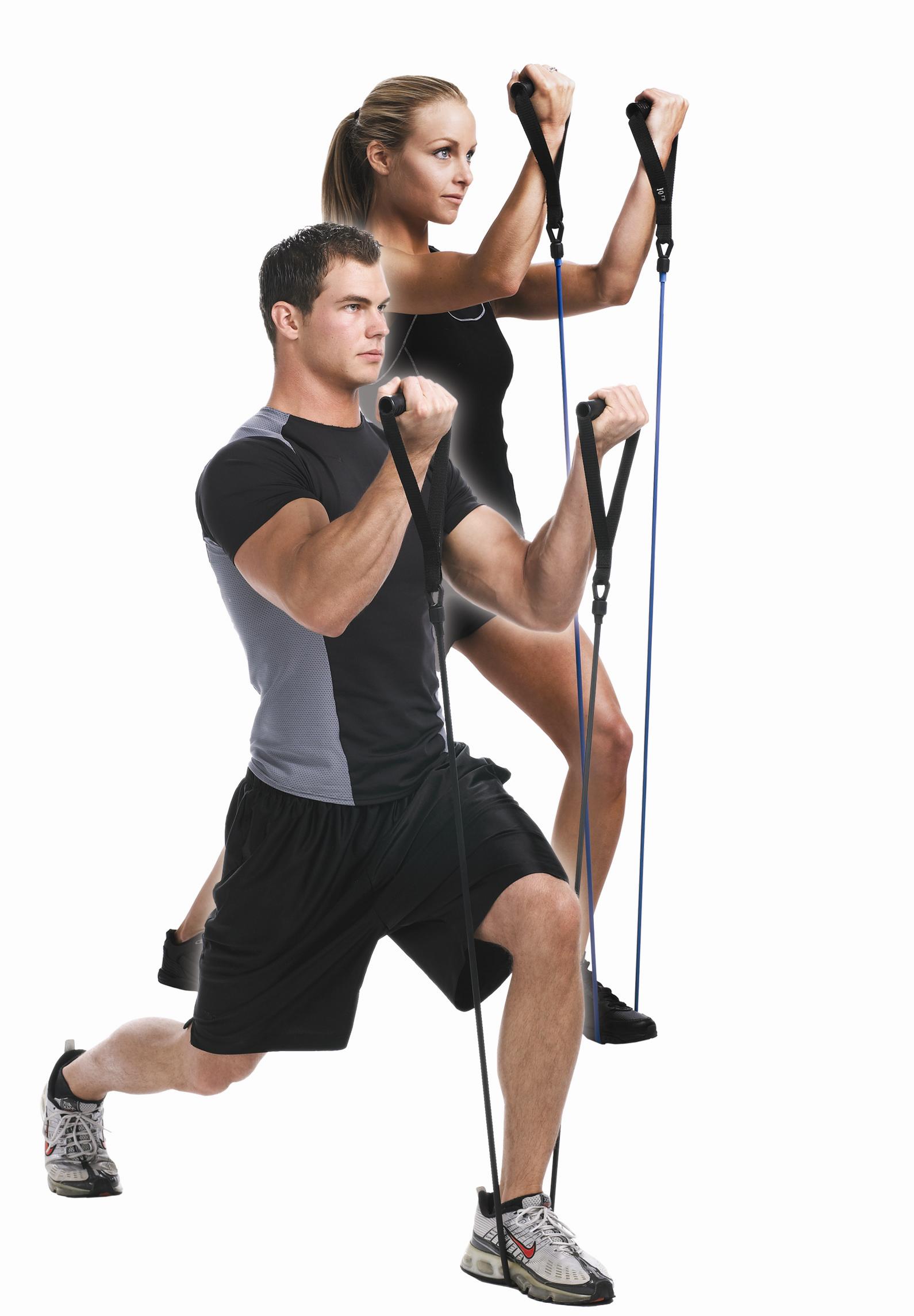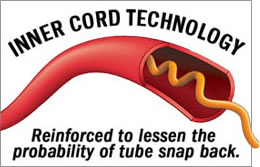 ORDER RUBBER TUBES TRAINING HERE:

PRICES SHOWN IN $USD