YOUR POWERFUL SOURCE for FITNESS and EXERCISE
50% Discount on these Exercise Accessories
SALE ENDS AUGUST 15
Tricep Rope $12.99 - Head Harness $8.99 - Nylon Ankle Cuff $7.99
Hanging Abdominal Straps $17.99 & $23.99 - Leather Ankle Cuff $10.99

Raw Power Fitness Gear sells exercise equipment, fitness accessories, sports nutrition, sports medicine, workout apparel, boxing and MMA equipment, and all types of fitness and crossfit training gear.
Based on over 25 years participation and experience in athletics, individual and competitive team sports, and hours and hours of intense level training in the gym, conditioning and building our bodies, you can trust our knowledgeable and qualified experts to provide you with a large and proven selection of top brand name products to choose from that will advance and enhance your training and sports or athletic activities.
Our mission is to provide you our customers and fitness consumers worldwide with a selection of quality products engineered and designed to assist and improve your training and athletic performance.
You can shop at Raw Power for Power Grabs and Power Gripz lifting grips, rated world's # 1 engineered grip design for securing and improving your hand gripping power. Boa Grip collars with their non - slip, snake like grip are the world's first soft design weight bar collars engineered and tested to secure your plates on any type bar. Our new fashion trending designer logo T Shirts are great to train in or as your everyday apparel.
In our webstore you will find a selection of fitness and exercise brands internationally known and these include a large assortment of fitness gear, lifting straps, lifting grips, wrist, knee, elbow wraps, resistance tubing, exercise balls, gloves, kettlebells, skip ropes, crossfit gear, exercise mats, boxing and MMA equipment from high profile companies like GoFit, York Fitness, IBF - Iron Body, Raw Power, HyperForce, and Dave Draper's Top Squat.
Watch for NEW brand name fitness products arriving in 2014
Sports Nutrition, Health Supplements & Sports Medicine Coming Soon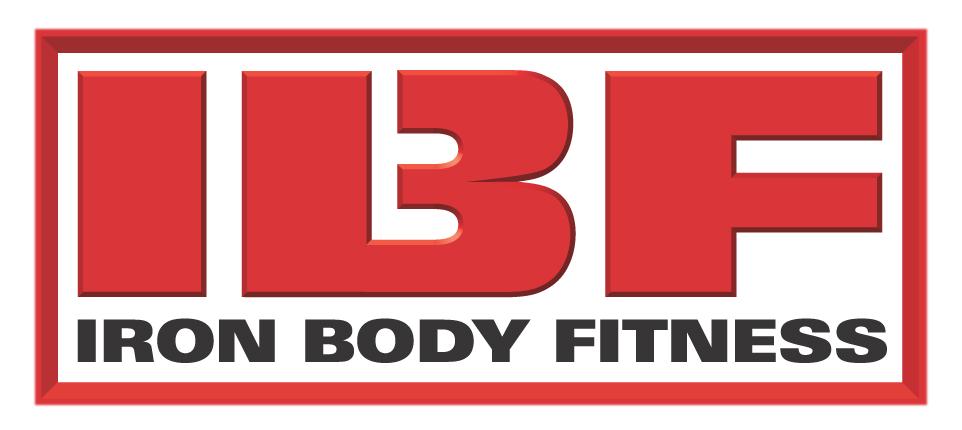 www.powergrabs.com are World's # 1 Rated Lifting Grips